Frequently Asked Questions

Southern Pride
Plumbing & Gas LLC
3134 Montcrest Court
Columbia, SC 29210
803.687.7959

Southern Pride Plumbing, LLC.






Are you licensed, bonded and insured? YES!

Can your employees be trusted in my home? YES! A background check and drug test is required prior to employment with the company. We also contact previous employers and check references.

Do you offer warranties and/or guarantees? YES! Your plumber will educate you on the warranty that is available thru the manufacturer of any products that are purchased for your home. Our company will stand behind the work with a 12 month guarantee. If anything happens, we will fix it.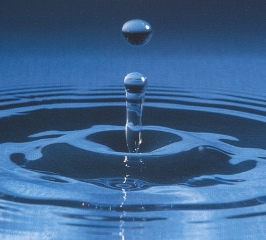 AN EDUCATED CUSTOMER IS A HAPPY CUSTOMER.

WE'RE LOOKING FOR A CUSTOMER FOR LIFE, NOT JUST TODAY.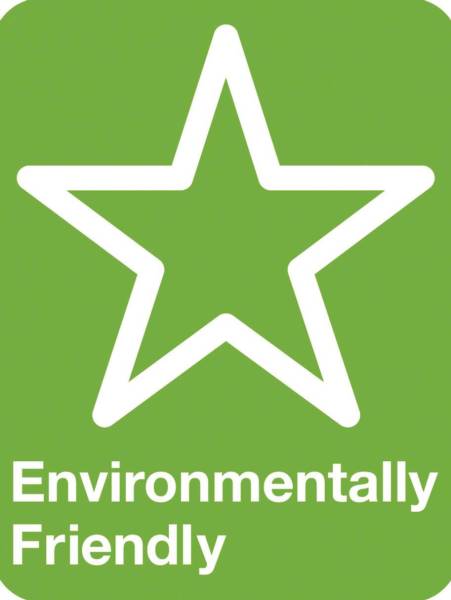 SERVICES

We offer full service plumbing with up-front pricing.

See our SERVICES page for a full list of services offered.